GJATA BAFTIAR
RENOVATIONS COLORED COLORS CEMENTS SAMBLINGS KERAMOSKEPES
Years of knowledge and building experience!
---
// wall paintings

The choice of color is very important in an interior or exterior space. The more properly painted your space, the better your building is preserved and it looks crystal clear.
We are here to offer you complete painting of your home or business space, as well as to renew the look of your building.
The materials we use are of excellent quality.
Tasks we undertake: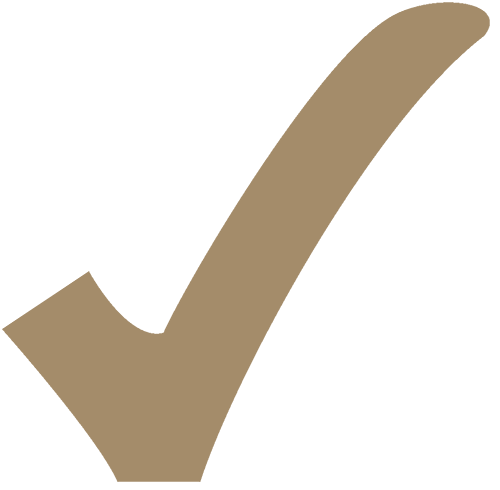 Painting exterior walls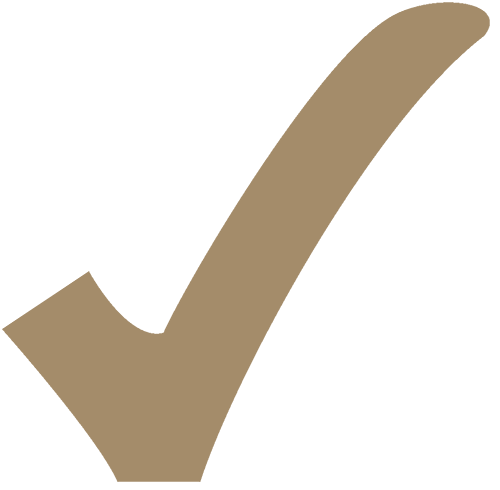 Painting interior walls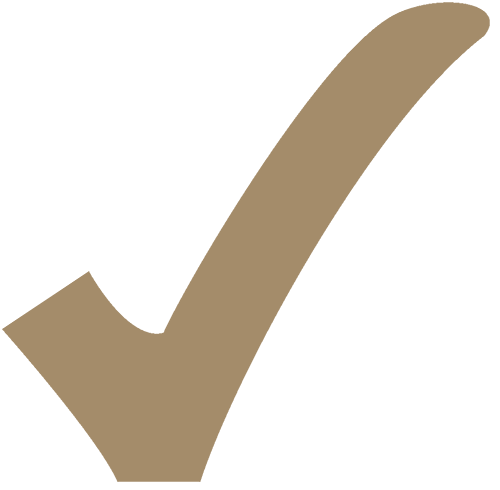 Dyes with various styles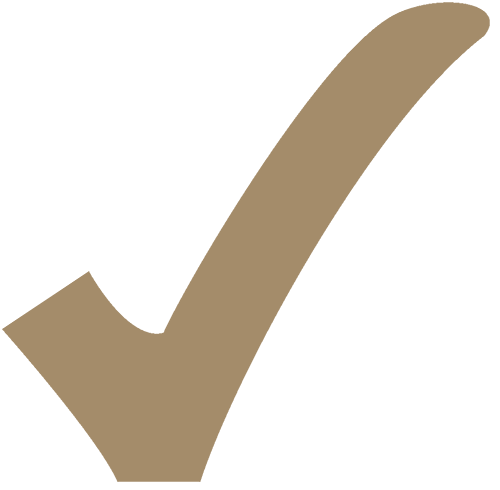 Stops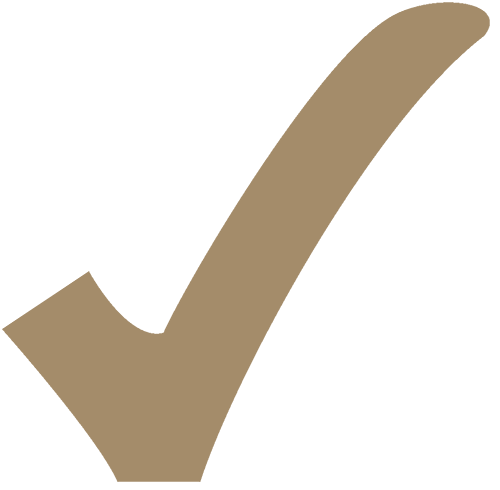 Tears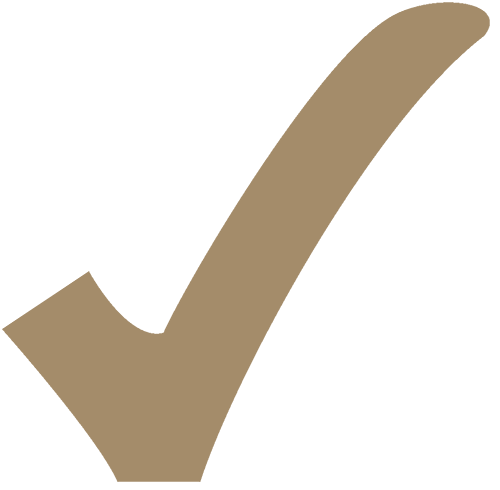 Splatulations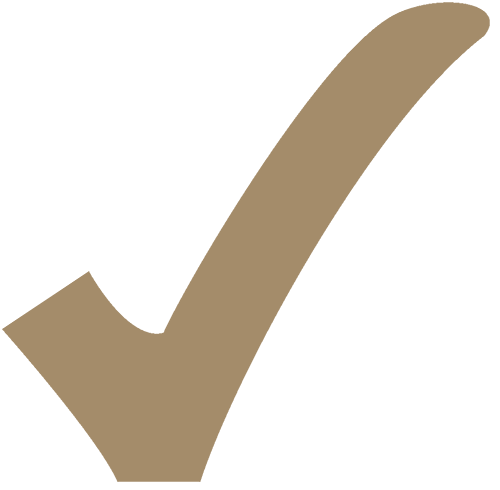 Plasterboard construction