GJATA BAFTIAR
RENOVATIONS COLORED COLORS CEMENTS SAMBLINGS KERAMOSKEPES
Years of knowledge and building experience!
---
// tile and marble placement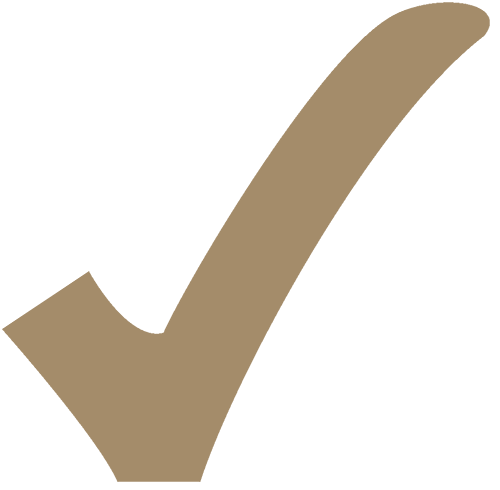 Placing tiles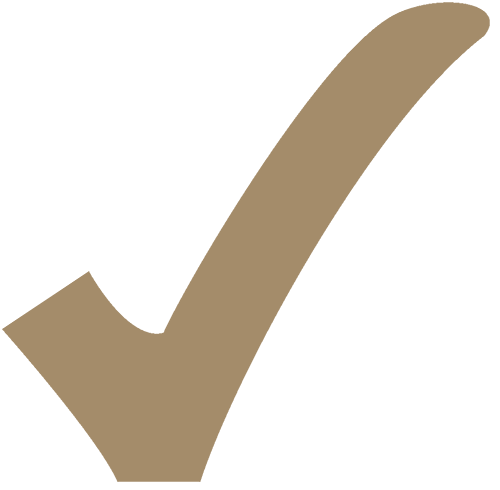 Bathroom tile fittings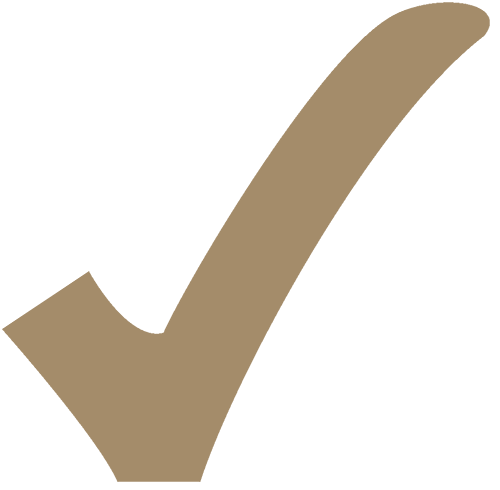 Bathroom breakage - renovations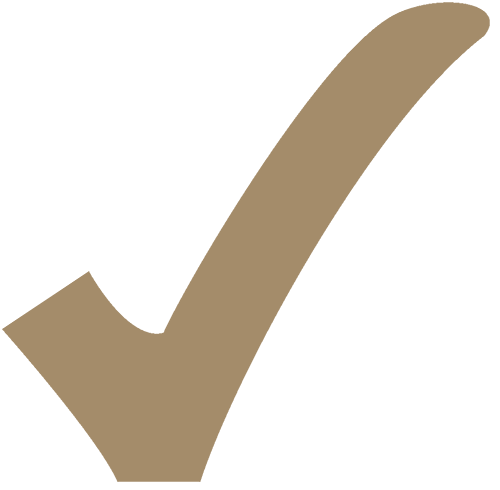 Flooring floor tiles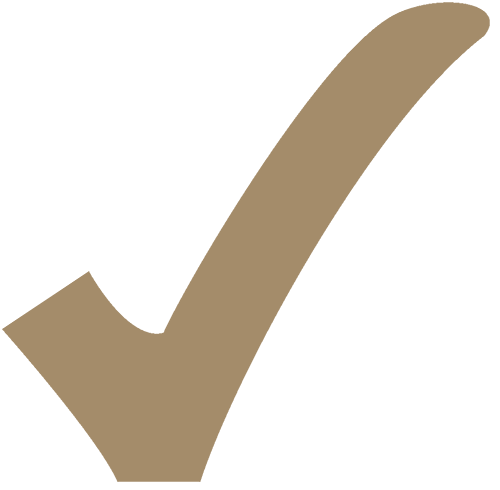 Floor break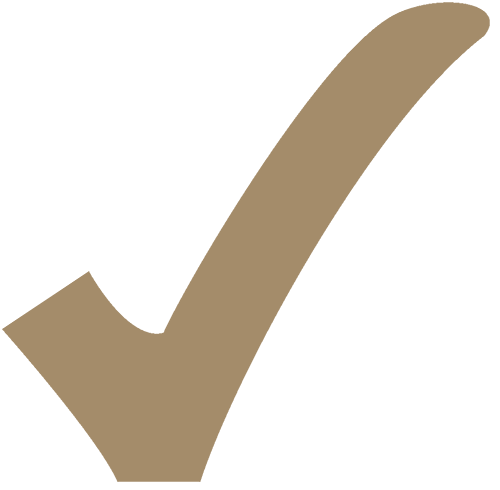 Placing tiles on underfloor heating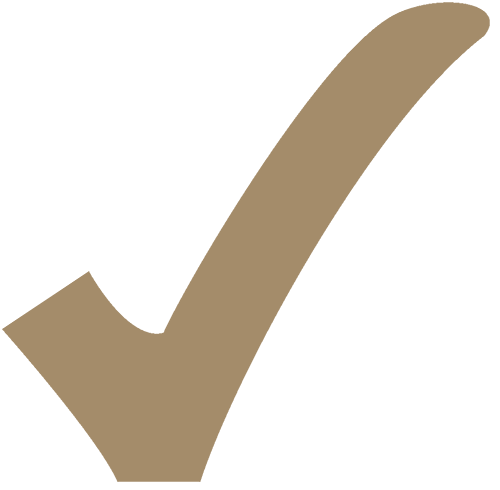 Kitchen tile fittings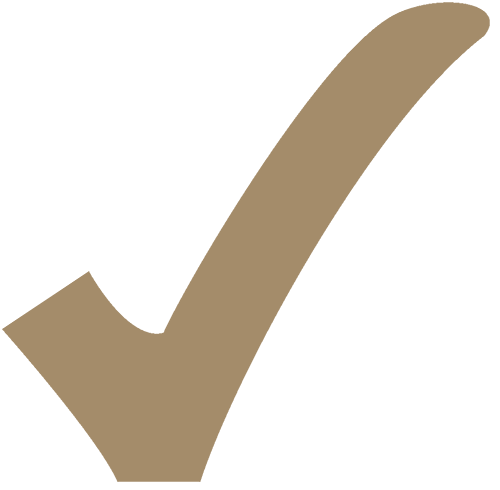 Hinges Trimming
Do not hesitate to contact us to share your thoughts, plans, and concerns with us. Together we will find the best solution to meet your expectations.