GJATA BAFTIAR
RENOVATIONS COLORED COLORS CEMENTS SAMBLINGS KERAMOSKEPES
Years of knowledge and building experience!
---

// insulations
The company Giatas undertakes the installation of thermal insulation in outdoors and on terraces. We apply seamlessly to the insulation that will ensure your space time and higher thermal insulation performance, using the highest quality thermal insulation materials.
Advantages that the right thermal insulation offers you from professionals: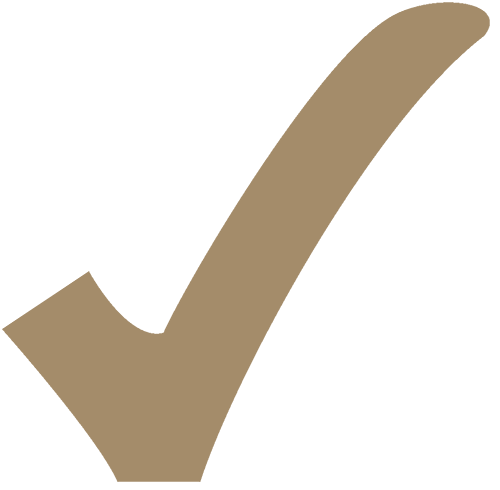 Absence of moisture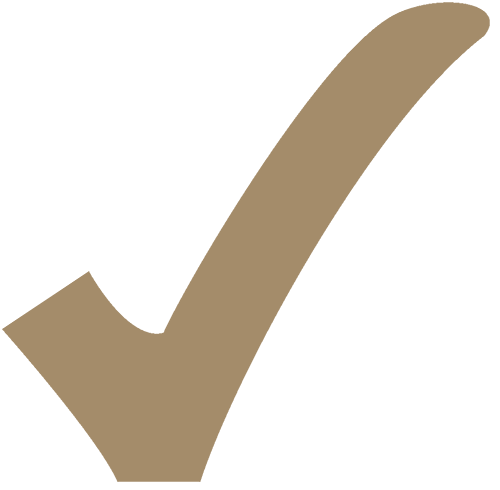 Stable temperature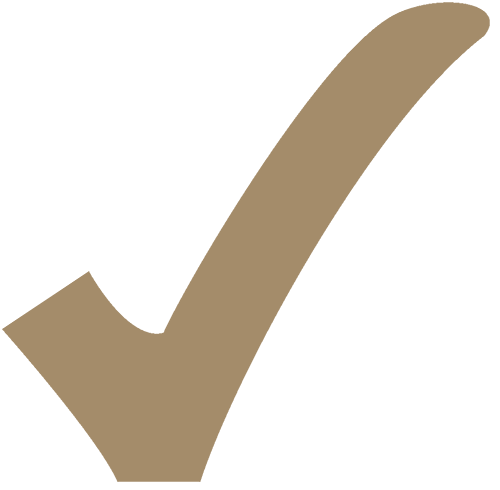 Significant reduction in energy consumption (in winter for heating, summer for cooling)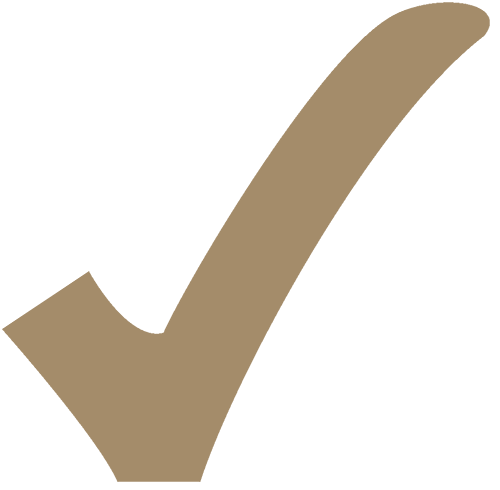 In the long run, the chances of damaging the exterior of the buildings are diminished

Tasks we undertake:
Cement mortars in homes and business premises

Thermal Insulations & Roof Insulations

Waterproofing underground